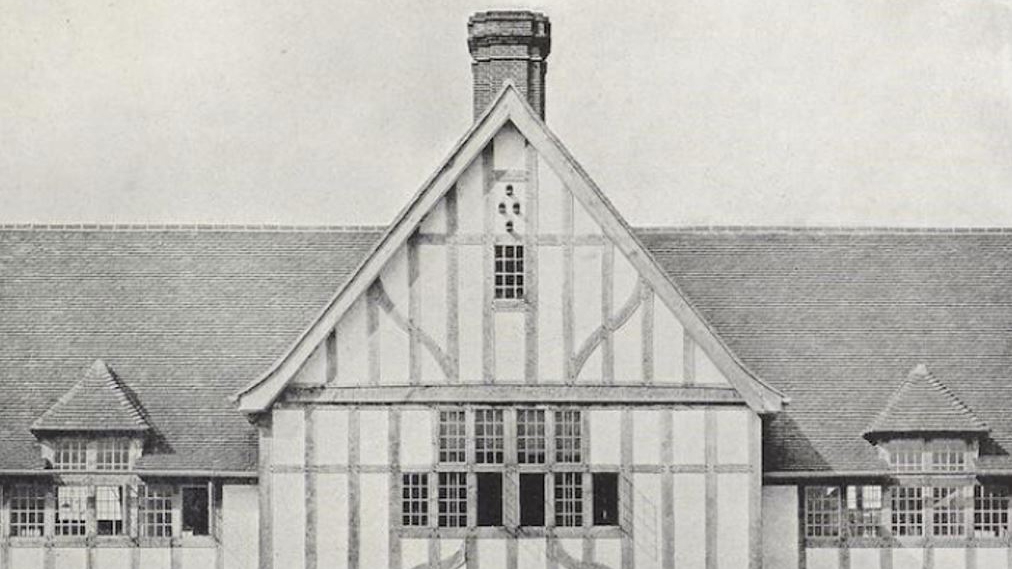 Letchworth

Letchworth, United Kingdom
World's first garden city based on the ideas of Ebenezer Howard.
Garden City Type:
Mixed (housing association / municipality / other)
Country:
United Kingdom
City:
Letchworth
Address:
Broadway Gardens
Years of construction:

0 Start construction

Initiator/client:
Garden City Pioneer Company Ltd
Architect or related:

Ebenezer Howard

Howard (1850-1928) was the writer of Tomorrow: A Peaceful Path to Real Reform (1898), that was revised in 1902 as the world famous Garden Cities of Tomorrow. Howard gained support for building a garden city based on his ideas that led to the establishment of The Garden City Pioneer Company Ltd .

Richard

Read more ...
| | |
| --- | --- |
| Heritage status: | No |
| General condition of Garden City: | Recently renovated |
General description
Letchworth, in Hertfordshire, England, was the world's first Garden City. It was founded by Ebenezer Howard in 1903, based on the ideas he set out in his 1898 book To-Morrow: A Peaceful Path To Real Reform.
Just five years after he published his vision for Garden Cities, the first foundations were being laid at Letchworth Garden City in October 1903. Howard had set up the Garden City Association (now the Town & Country Planning Association, or TCPA) in 1899 to gain support for the idea. The Garden City Pioneer Company Ltd was founded in 1902 with the purpose of finding a suitable site to actually build a Garden City to see if the revolutionary idea would work. In 1903 First Garden City Ltd was formed to own and operate the town.
A masterplan was drawn up in 1904 by two Arts & Crafts architects from Buxton, in Derbyshire, Barry Parker and Raymond Unwin, and they became Chief Consulting Architects to First Garden City Ltd, with the buildign regulations they drew up helping to create a distinctive early look in the town, and their housing layouts inspiring similar developments throughout the world.
In 1962 the town is saved from property specualtors and First Garden City Ltd becomes Letchworth Garden City Corporation. In 1995 Letchworth Garden City Corporation becomes Letchworth Garden City Heritage Foundation.
Architecture / Urban planning
'Letchworth Look' housing inspired by Arts & Crafts movement, consisting of roughcast render cladding over bricks; red roof tiles; green drainpipes, water butts, doors, etc.; and gables and dormer windows.
The street layout is in an axial layout with roads radiating out from a central square, based on Sir Christopher Wren's (never-built) plan for London, following the Great Fire of 1666. The streets are tree-lined streets, each with a different variety of tree.
The different types of building - industiral, commercial, middle-class and worker's housing - are zoned. Throughout Letchworth are planned green spaces and the whole town is surrounded by a rural belt.
Recent developments
Today, the town is still owned and operated according to Howard's initial intentions, by a direct successor to FGC Ltd, Letchworth Garden City Heritage Foundation.
Sources
Organizations
Legend