Radburn

New Jersey, United States
Seen as America's first garden city, Radburn was "a town for the motor age". Its influential design had both pedestrians and automobiles in mind.
Garden City Type:
Mixed (housing association / municipality / other)
Country:
United States
City:
New Jersey
Address:
Howard Avenue and surrounding streets
Years of construction:

1928 Start construction

1929 Completion

Initiator/client:
City Housing Corporation
Architect or related:

Clarence Stein

Clarence Samuel Stein (June 19, 1882 – February 7, 1975) was an American architect, city planner and writer. He attended Columbia University and the Ecôle des Beaux Arts in Paris. In 1919, Stein started his own practice in New York and in 1921 he began his long association with fellow architect Henry Wright.

Stein was a major

Read more ...
| | |
| --- | --- |
| Heritage status: | Yes |
| Explanation: | Radburn was named a National Historic Landmark in 2005. |
| General condition of Garden City: | Good condition |
General description
The Regional Planning Association of America was founded in 1923 by Alexander Bing, a Manhattan real estate tycoon. It adapted the English Garden City idea for a modern American city in 1928. For this plan Clarence Stein and his partner Henry Wright were engaged. In May 1929 the first residents moved in.
The original vision for Radburn was a self-sufficient city of 30,000 people. Variations on the garden city had already been successfully implemented in other communities, but the rise of the automobile necessitated an updated approach here. Therefore, the town was designed with both pedestrians and automobiles in mind. Each house fronted on a street, but was connected in the rear to a system of pedestrian paths that - with the help of underpasses and foot bridges - made it possible to walk the entire development without ever crossing a road. This interior park and pathway system, designed by landscape architect Marjorie Sewell Cautley, was one of the great innovations of Radburn. She intentionally selected plants native to northern New Jersey.
The section of the plan that was finalized and implemented focused on the residential and commercial aspects of the original vision. The new city would be composed of "superblocks" of connected cul-de-sacs surrounded by arterial roads. It had a school, a railroad station (designed by Stein in 1930), two swimming pools and tennis courts. The Radburn Plaza Building was the commercial and social center. It housed offices (among others
Read more ...
Architecture / Urban planning
Radburn combined three-story multiple housing with single family and row houses. They are built in what might be considered Colonial Revival and Tudor Revival style.
The houses were specifically designed with a focus on the park areas and were therefore 'reversed'. The living and sleeping rooms face the green areas and this was also the place where the front doors were situated. The back doors were next to the garages on the cul de sacs.
Recent developments
The Radburn Association, the corporate body provided for in the covenant, today collects the charge, provides recreational programs, maintains the common property, enforces the covenants and sets policy.
Sources
Organizations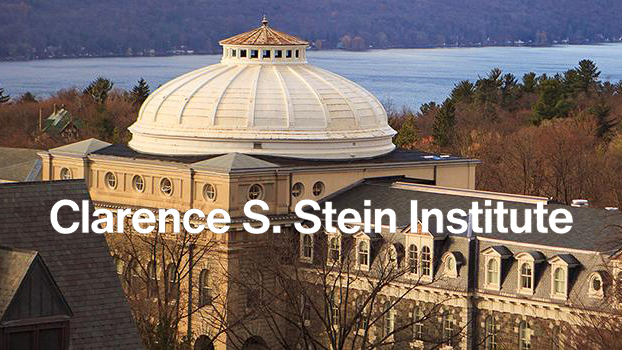 Archive
Heritage Society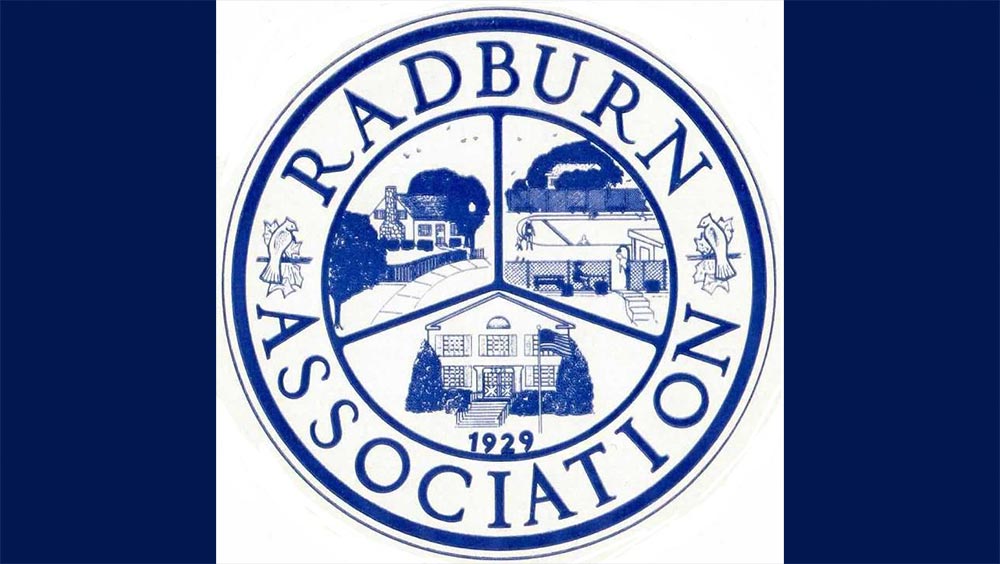 Housing association
Legend